Freedom Finance Technologies Ltd. is a multinational team of highly skilled professionals specializing in developing cutting-edge technological solutions and robust infrastructure. The team is committed to catering to the diverse needs of clients and employees within the expansive network of Freedom Holding Corp.
Freedom Holding Corp has gained widespread recognition as an international investment holding company for its exceptional services. They proudly serve a vast client base of over 230,000 individuals across the United States, Europe, and Central Asia under the esteemed Freedom Finance brand. Commitment to excellence is reflected in the remarkable growth of the company's stock, listed as FRHC on the Nasdaq exchange since October 2019; it currently boasts a market cap exceeding $5 billion.
Main innovations
Innovation has always been at the forefront of Freedom Finance's endeavors. One of the notable achievements includes the development and successful launch of Skybank and Freedom Finance Bank. These online and mobile banking platforms have been specifically designed to cater to the residents of Eastern European and CIS countries. Seamlessly integrated with broker infrastructure, these platforms allow users to conveniently fund their trading accounts and withdraw funds to their debit or credit cards without additional commissions.
Furthermore, Freedom Finance remains committed to expanding its offerings to encompass a wider audience. Shortly, the team plans to introduce a similar online banking service to clients within the European Union, ensuring a seamless and inclusive banking experience for all. With this expansion, the team aims to provide more financial opportunities to individuals across Europe, promoting financial inclusivity and accessibility.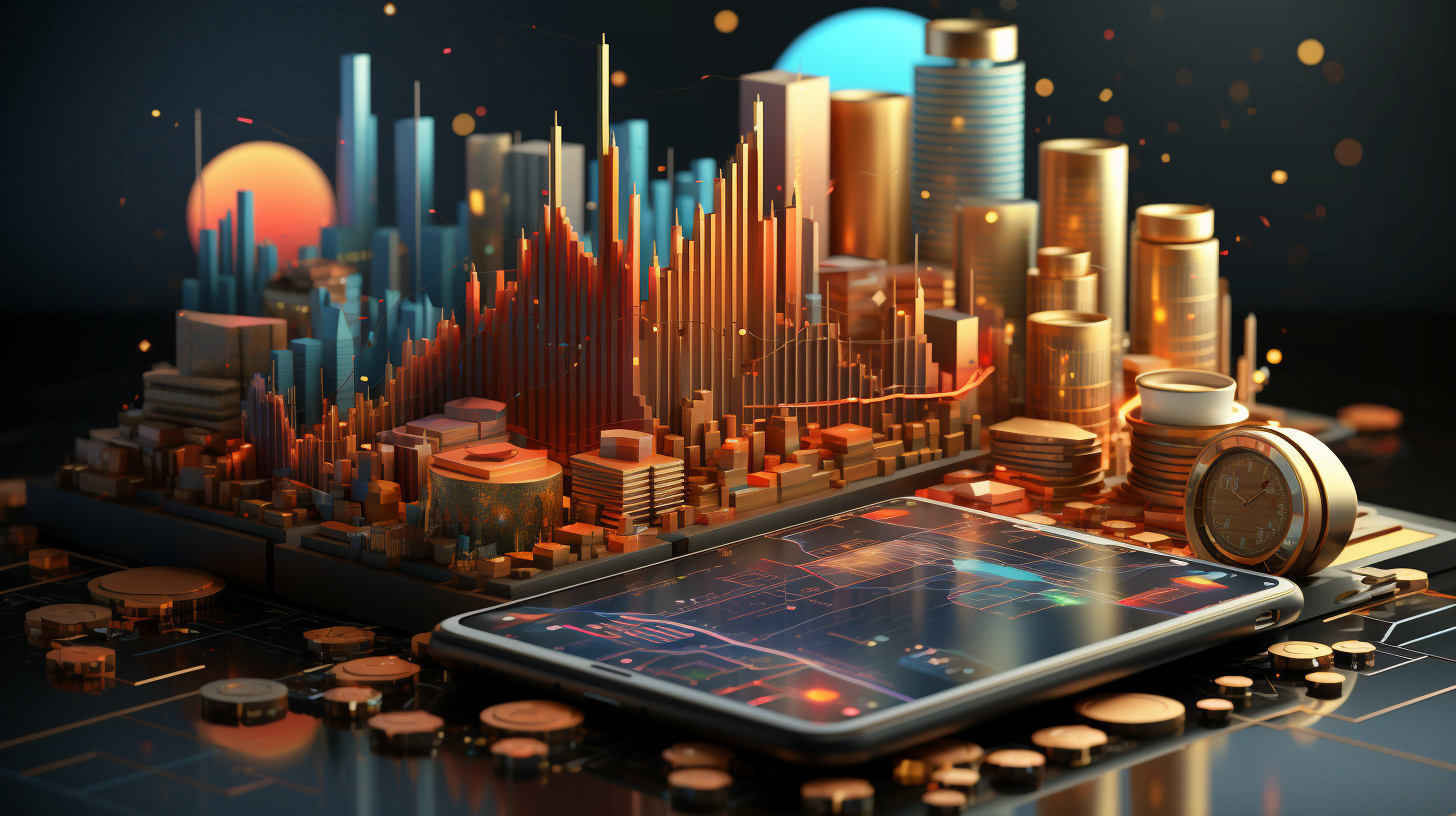 Recognizing the growing prominence of mobile applications in the financial industry, Freedom Finance has also introduced the Tradernet and Freedom24 apps for Android, iOS, and Huawei devices. These user-friendly apps empower individuals to open investment accounts, buy and sell stocks, and even submit applications to participate in Initial Public Offerings (IPOs), all with the utmost convenience and efficiency. The team aims to make investing and accessing financial markets as accessible and user-friendly as possible, ensuring that individuals can confidently manage their finances anytime, anywhere.
Underpinning the robustness of services is the Tradernet trading platform, which provides comprehensive brokerage services through its web interface, mobile apps, CRM system, back-end tools, exchange gateways, and APIs. These advanced tools facilitate seamless integration with websites, payment systems, and automated KYC/AML (Know Your Customer/Anti-Money Laundering) systems.
With access to various financial instruments spanning stocks, ETFs, futures, options, and bonds, Tradernet users can confidently navigate the global market and make informed investment decisions. The team aims to provide a comprehensive and efficient trading experience, empowering individuals to make sound financial choices.
In summary, Freedom Finance Technologies Ltd. and its affiliates are dedicated to revolutionizing the financial industry by continuously delivering innovative solutions. The team is committed to empowering individuals across the globe to access and leverage the vast potential of the global market through cutting-edge technology and exceptional services. With an expanding range of offerings and commitment to inclusivity, they strive to make financial opportunities accessible to all, fostering financial growth and prosperity.