The establishment of a system of quality management of the processes in large cities is one of the most difficult tasks for each State. Within the complex current environmental situation, uncomfortable transport interchanges and high crime rates have become the biggest problems of the current century. Every day, people's lives are improved by various utilities. Overcrowding of parking zones and black ice on the roads aren't the only things that can really mess up the nerves and take away the normal citizens' time that they're saving so much.
In order to help humanity, modern professionals are developing special intellectual systems, which are special services for the digital processing of all urban information. Such systems make it possible to make qualitative decisions on the implementation of optimization in the environment of any person.
Basic Smart City Technologies features
The Smart City System is a special term that was created only a few years ago to mark the advent of information technology. Many populous agglomerations began to experience difficulties, and the system began to help them establish stability in infrastructure and mass production.
Among the general problems of modern cities, there is ecology. This is the reason why the first project of Smart City was presented in the format of the "garden city". It could create a new stand-alone multi-purpose housing estate.
Big Data is a digital technology of Smart City, which is a system for processing broad segments of information. This technology has been gaining popularity since 2008. They are used to facilitate information-gathering processes that determine whether a State's standard of living is favourable – their main purpose and idea. Such systems typically include sensors, video-fixing cameras, sensor panels to determine temperature and air quality.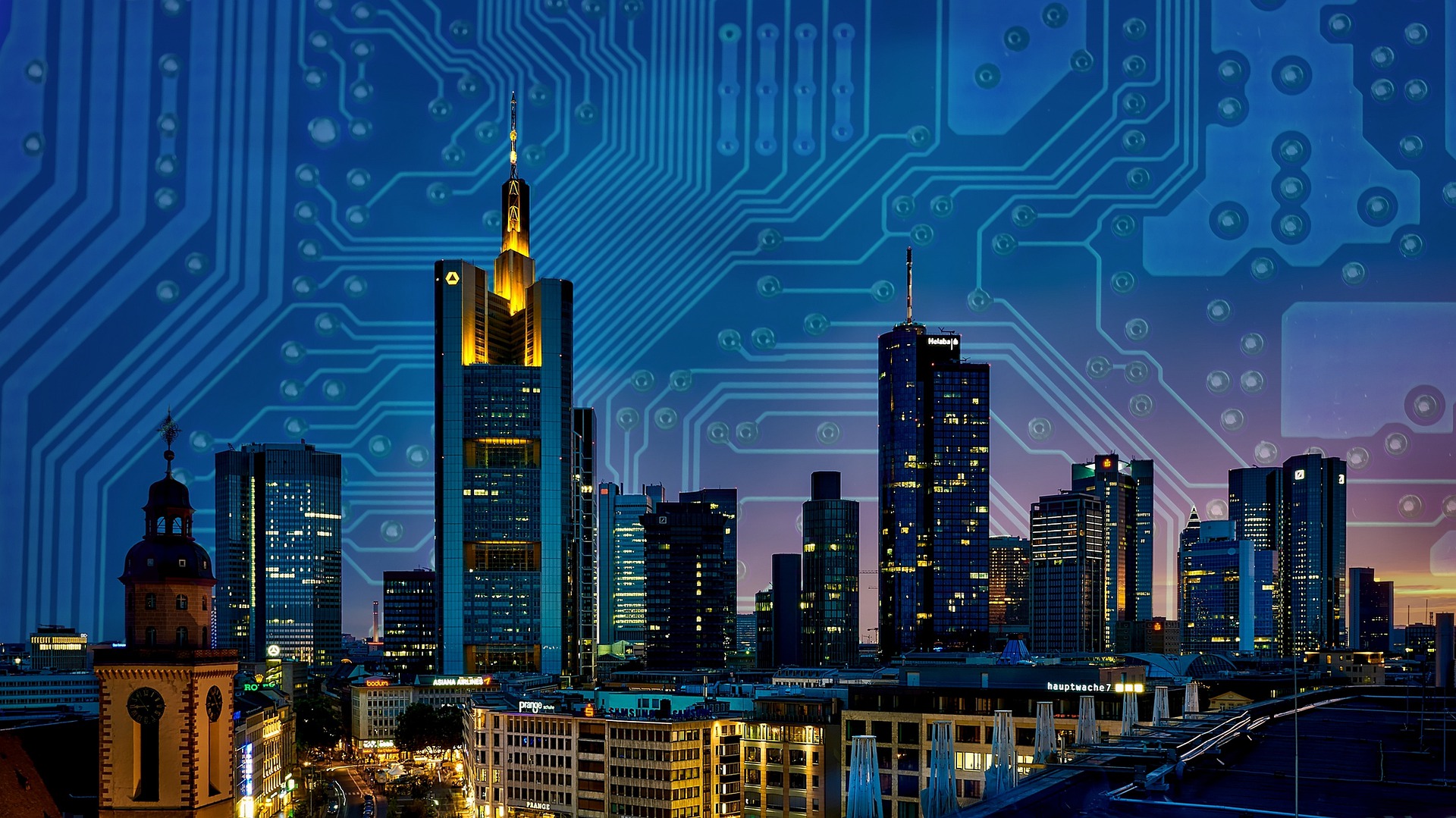 IoT, or the Internet of Things, helps modern professionals in many ways, but their greatest strength is to conduct certain interactions of objects on the Internet among themselves. Such technologies have their stages of development (from smart objects to the smart planet). The very first step in such a system is its introduction, and at that time, instruments and even houses using sensors are fully integrated into certain intelligent systems. For example, such systems may control traffic lights. Thus, there is no doubt that this will help them to control activity on urban roads. The assumption is that after that, all car navigators will start to pave the way without traffic jams. Besides, lanterns are automatically activated in the twilight of a metropolitan area or a small population centre.
Among other stages and objectives of such systems is the digitization of cities. Such a system makes it possible to create a special double of the urban environment in digital form. All data will be concentrated in special repositories in major data centres. With the help of a computer model of any urban settlement, specialists can improve the life systems and learn all issues that are related to all aspects of human life in the modern world, the efficiency of various urban support services, including police or transportation. All public services in the areas of housing, health and electricity will be visible and accessible to any user. Digitization will enable the authorities and other State self-government bodies to understand at what point the improvement has been made. They will also be able to channel resources in a timely manner to address certain problems.
Origins
As the main impetus for the development of smart city technology systems, the introduction of large 5G systems was the starting point. Fifth-generation Internet resources and powerful telecommunications infrastructure components, without which modern life in smart cities would be unthinkable, is an incredible achievement for the scientific community that will surely help these systems to function even better.